Don F. & Myrna Hinkebein Scholarship Fund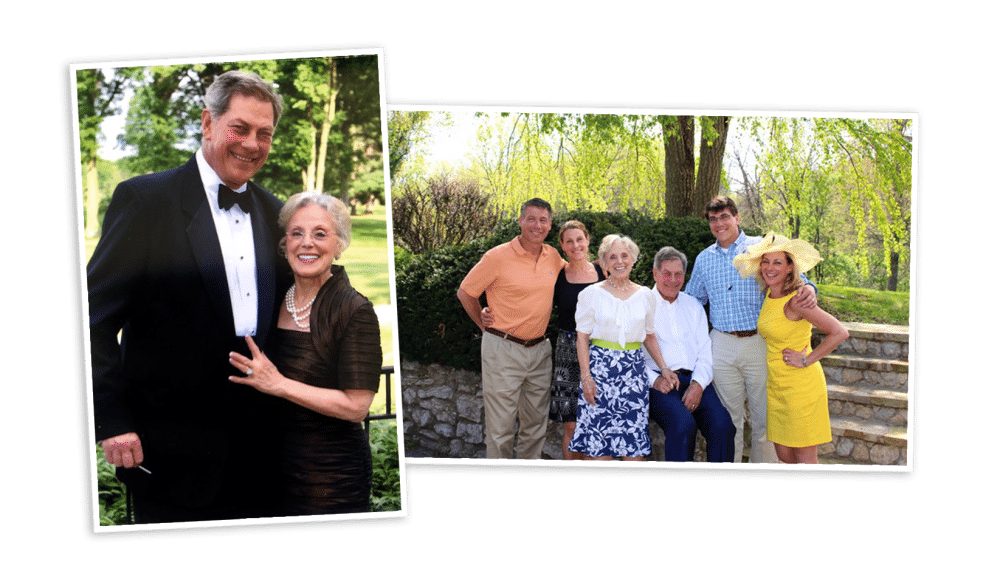 In the spring of 2019, the Hinkebein family established the Don F. & Myrna Hinkebein Scholarship Fund in loving memory of the family's patriarch and matriarch. Proceeds from the fund will be directed towards providing tuition assistance to families who could never afford the full cost of a Catholic Education.
Both Mr. and Mrs. Hinkebein were proud alumni of Catholic schools in Louisville including St. Agnes, St. Raphael, St. Xavier, and Sacred Heart Academy; and were gratified to send each of their four children to Catholic elementary and high schools.
Their commitment to the Catholic community was evident not only by their tuition payments, but countless hours of volunteer work including planning committees, Eucharistic ministry, youth coaching, and fish fry administration.
The Hinkebein family recognizes the Catholic Education Foundation's mission as a worthy and appropriate cause by which they can memorialize Don and Myrna.