Pure UV CleanCoil eliminates 99% of viruses, bacteria, and mold by cleansing airflow as it passes through the ductwork of your central air system. Powerful UV-C technology eradicates harmful mold and bacteria when installed near the evaporator coil, prolonging the life of your HVAC system for long-term savings and fewer maintenance visits.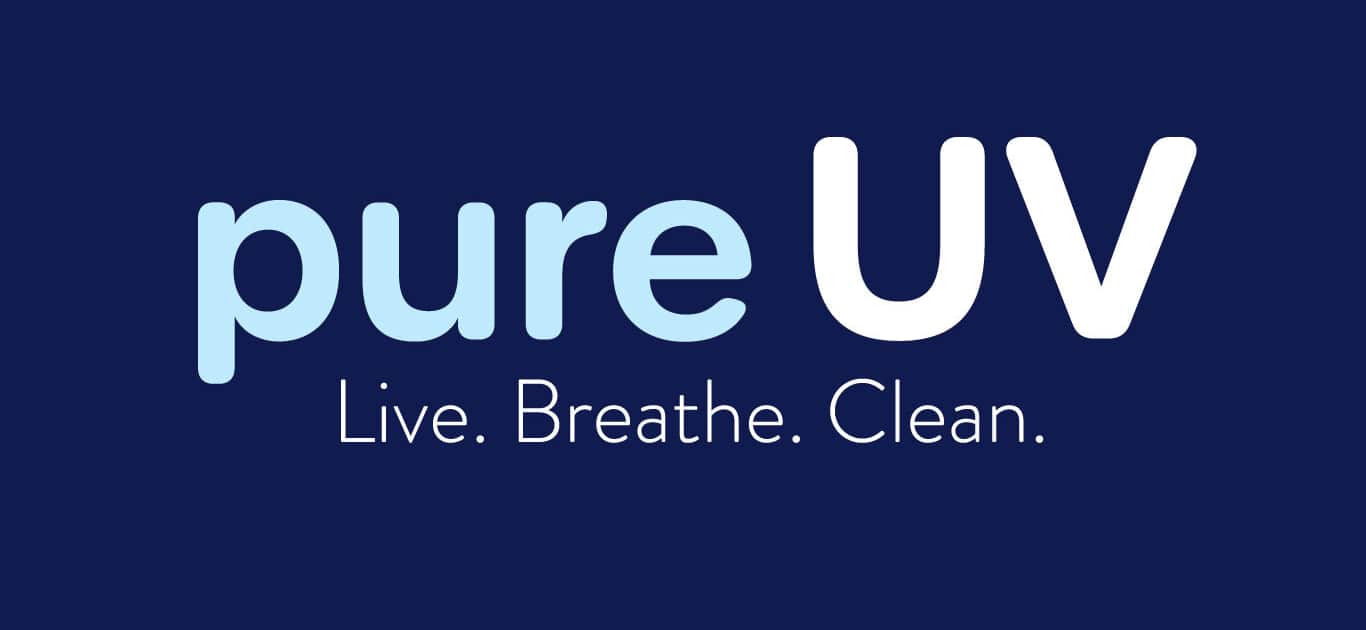 CleanCoil distributes UV energy uniformly in all directions throughout the duct to cleanse the air
Prevents the growth of mold and bacteria on system components
UVC serves as a chemical-free solution
Lowers maintenance costs and provides better HVAC system performance
Many studies support claims of UVC effectiveness of improving safety and health
4 models available: 32W, 48W, 64W, 96W
What Our Customers Have to Say
"We couldn't be happier with DFH. Quite honestly we've had Trane systems, and we've had Carrier. Either one is fine. It's the local service that makes the difference."- Dick Swope
Need a new comfort system in your home or workplace?
We can help you choose the HVAC system that works best for your home or office and budget